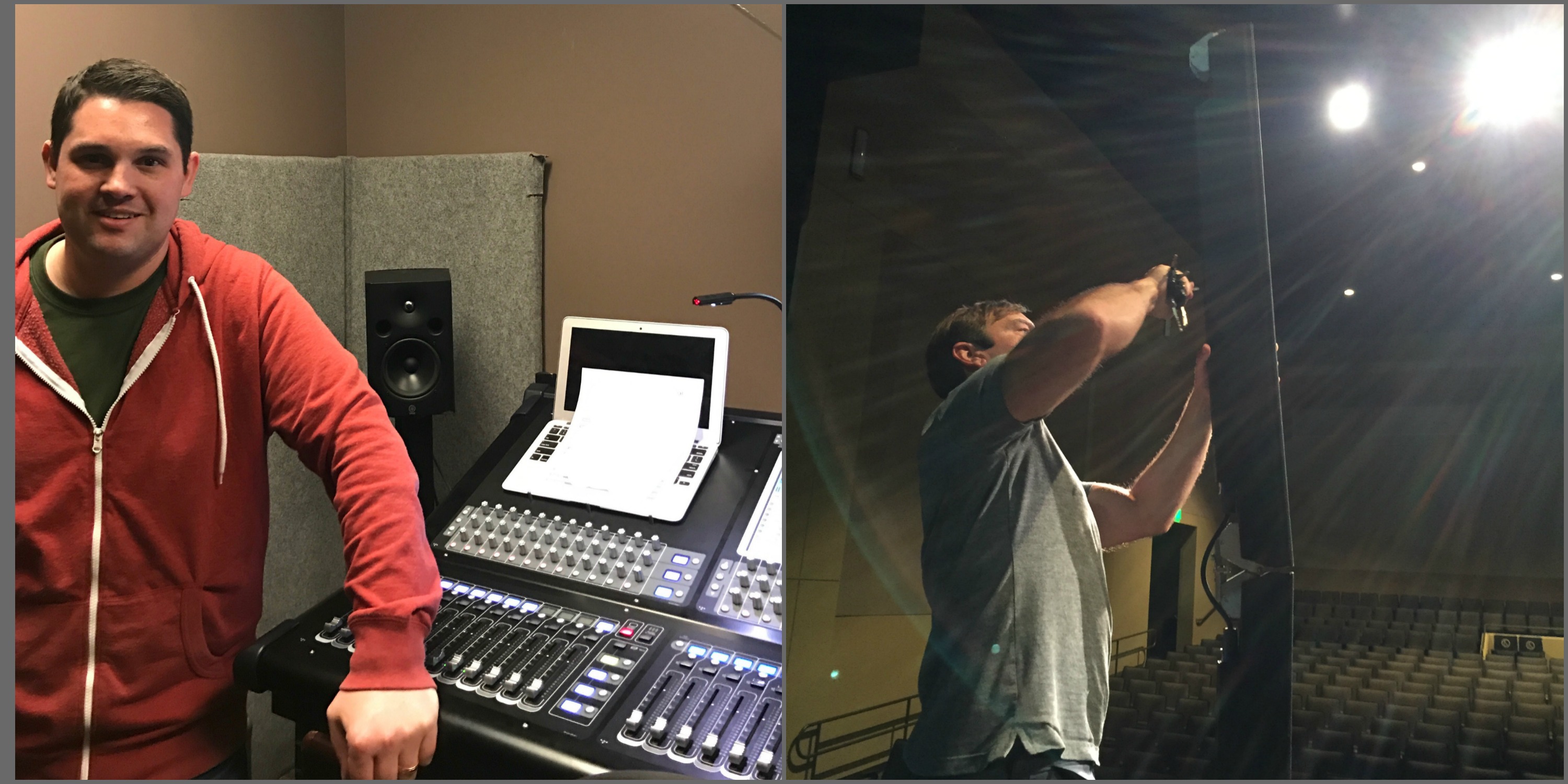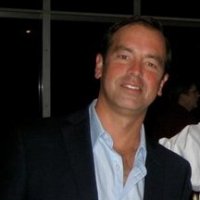 Scott Wrege
Principal
Industry veteran, Scott Wrege, has over 20 years of advanced sales experience on his resume. After earning a Masters of Science degree, Scott started his career as a sales engineer for PictureTel corporation, a pioneer in the video conferencing industry. Scott quickly moved into sales and honed his skills calling on executives with the country's biggest companies such as Ford, GM, Dow Chemical, EDS, Proctor and Gamble etc. Scott held various sales positions at PictureTel including Regional Sales Manager and National Channel Manager. Scott then went to work for ClearOne Communications as a Regional Sales Manager covering the Western third of the US and the western half of Canada. Scott was responsible for growing revenue in his territories as well as managing two direct reports and five rep firms. He finished his career with Clearone as the top sales person. Scott then started PacificAV in early 2006 and has been serving his manufacturers and the dealer base ever since. When not working, Scott enjoys surfing, golfing, and spending time with his wife and new baby daughter.
Territories: Southern California, Southern Nevada and Hawaii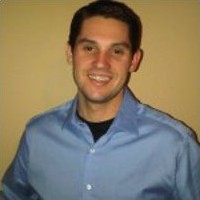 Jeff Miranda
Vice President of Sales
Jeff has been involved with numerous roles.  Jeff has been involved in sound since his young years, and began his professional career working for companies VAE and AVMS as an Audio-Visual Technician.  After leaving AVMS, Jeff took on the role as a Technical Support Engineer for TOA Electronics, Inc., one of the industries leading commercial audio manufacturers.  During his time with TOA, Jeff provided phone support for over 6,000 calls.  His additional roles within the job also included system design, writing product A&E specs, tradeshow support, and new product testing. Jeff then worked for Adobe, as a Conferencing Services Tech, as part of the large IT department for the company.  Within this role, Jeff provided on-site support and operation of all in-room AV and video conferencing systems. Jeff provided on-site and remote support for over 600 meetings during his time at the company, including support of meetings for the CEO and SVP's of the company.  Jeff also worked for Xantech Corporation as a Technical Services Engineer.  His roles included technical support via phone and email, moderation of online technical forum, writing of A&E specs,  in addition to creating training materials.  After leaving Xantech, Jeff was President and Founder of a commercial AV integration firm that specialized in live sound reinforcement systems.  Jeff was also the lead FOH Engineer for First Presbyterian Church of Burlingame from 2003 to 2009, and was also an A1 Engineer with Nor Cal Sound from 2001 to 2008.  Jeff is a member of the Audio Engineering Society and InfoComm International.  Jeff has been a volunteer engineer for SeaCoast Grace Church as both their broadcast and A1 engineer as needed.
Territories: Southern California, Northern California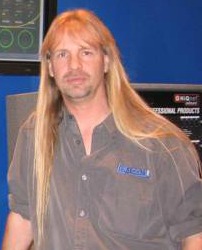 Geoff Lissaman
Sales Rep Touring and Rental Sound for Southern Nevada
Geoff is an energetic leader, with experience motivating and supervising marketing, production, and engineering teams, product trainers, union and non-union crews.  Geoff has over 25+ years of experienced as both an end user, Product Manager, Product Evangelist, Marketing Professional in the Pro Audio industry. Geoff has a deep background in pro-audio having worked with The Rolling Stones, AC/DC, Eric Clapton, Toby Keith, etc etc. in various roles, as well as working with a variety of manufacturers to design and market pro audio equipment. Jeff has held many roles in the past including Director of Tour Sound for OSA International, Vice President Concert Sound for Digico USA, Product Specialist Soundcraft Canada, Tour Sound Market Manager Harman, Technical Production Manager / Stage Manager Lucha Libre USA, and a Freelance Audio Engineer.
Territories: Southern Nevada