Juice Goose Juice Goose (R) is an innovative, customer driven company that manufactures and distributes electric power distribution, conditioning and control equipment. Founded in 1983: Juice Goose was the first company to provide voltage regulation products specifically for the audio industry. Since then the company has developed and maintained a reputation as an important, reliable supplier of electric power management products for several commercial markets in the United States and overseas.
Juice Goose is dedicated to providing top quality customer service and top flight products. Accessible technical support and available product inventory are the keys to Juice Goose performance. In addition to active, direct customer contacts we service our markets though a network of professional, independent sales representatives which supports our efforts in all major geographic territories. The reliability and performance of the early Juice Goose voltage regulation products is the foundation for today's dependable designs. Their reputation attracted a long list of noteworthy clients.  During the past decade Juice Goose added UPS battery support products to its commercial AV market offerings. These include a broad selection of line interactive and true on-line models, rack or tower mounted in sizes from 600 VA to 3,000 VA.
The Juice Goose RX Series Hybrid AC Filter technology was introduced in this decade. Performance of this circuitry matches or exceeds that of much more expensive products in filtration of AC line interference and protection against dangerous voltage spikes. More new Juice Goose products are on the way. And, as always, we will back them with a disciplined manufacturing process and unflinching customer support.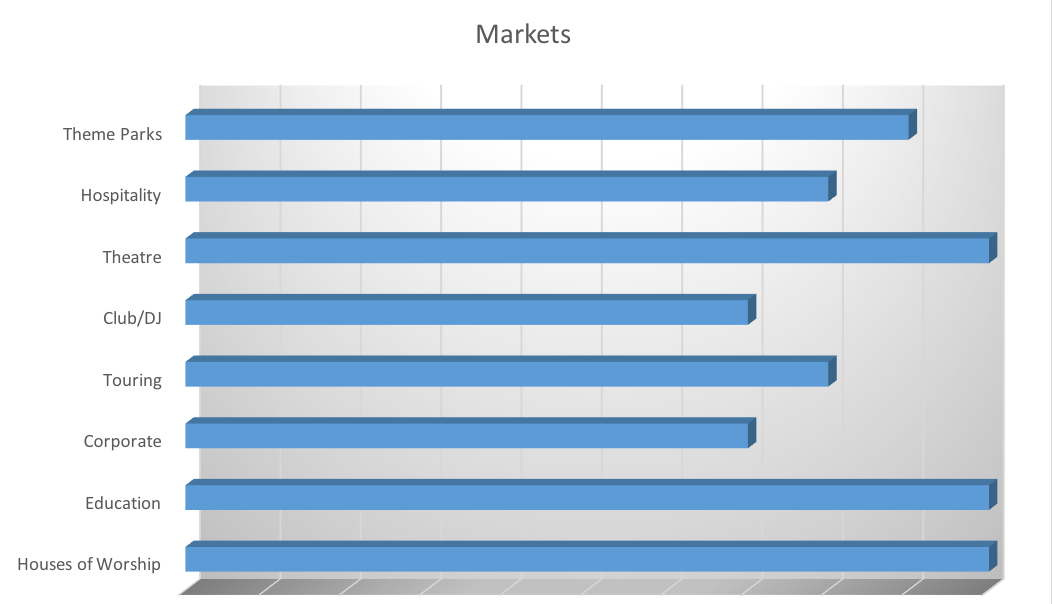 I would like to learn more about Juice Goose!