Renkus-Heinz was founded in 1979 by Harro Heinz.  Over the past 30+ years, Renkus-Heinz has stood at the forefront of loudspeaker technology with patents and technology such as TRAP (True Array Prinicple), Complex Conic Horns and CoEntrant Technology.
Digital technology is re-shaping the pro audio landscape, just as in many other industries, and Renkus-Heinz is leading the way with RHAON, the Renkus-Heinz Audio Operations Network, which connects all of the RH powered loudspeakers, including ICONYX Digitally Steerable Array Systems and the new IC Live.  Reference Point Arrays proved that acoustical performance could be made significantly better with loudspeaker-specific signal processing. ICONYX takes an additional step, using multi-channel amplifiers with individual DSPs (Digital Signal Processors) to steer the output of linear arrays.
Depth of experience is a key ingredient in the Foothill Ranch factory's unique ability to deliver customized built-to-order products on an off-the-shelf time schedule. As part of its focus on better sound, Renkus-Heinz has consistently championed the use of objective data in system design and commissioning.  It's clear that for Renkus-Heinz, the next 30 years will be much more exciting than the last.
Check out Renkus-Heinz on Facebook!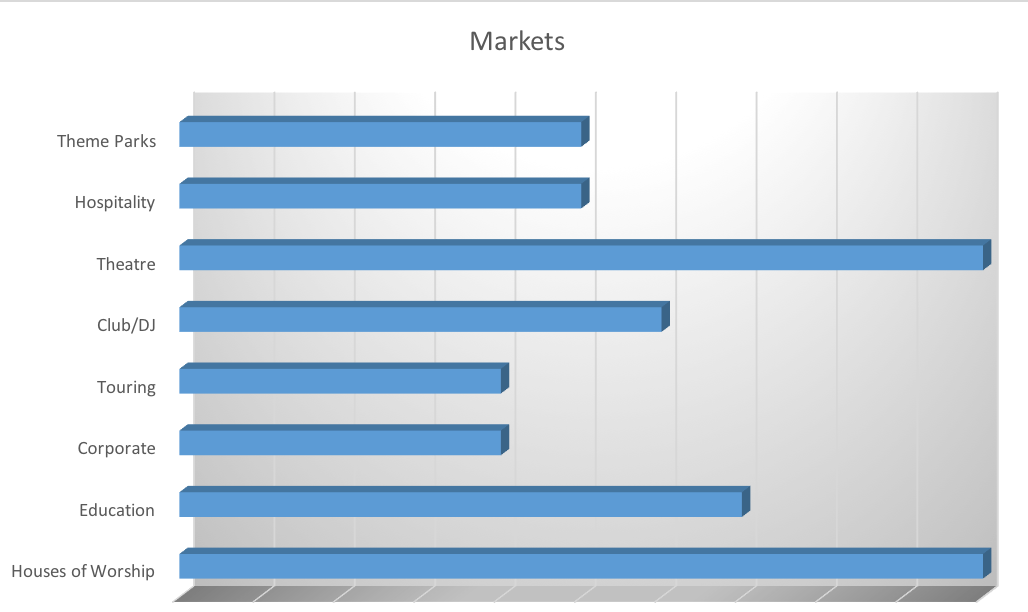 I would like more information on Renkus-Heinz