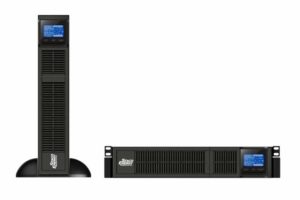 Feature Summary:
Always pure AC power from batteries
Zero battery transfer – connect time in a blackout
Remote control and monitoring capabilties
Extended run time options
Double Conversion AC>DC>AC:
An on line UPS always powers connected equipment from the battery. Utility power is used only to keep the batteries charged.
All UPSs provide a continuous charge to maintain the batteries. But, "stand-by" and "line interactive" models rely on utility power for connected equipment and only tap power from the batteries in case of a utility power failure.
On-line models perform a "double conversion" by changing utility power to DC to charge the batteries while inverting the battery DC voltage back to AC to continuously power connected equipment.
Pure AC Power:
In a double conversion UPS, the batteries completely isolate the line and neutral leads from incoming power.
Dirty or irregular utility power can never reach connected equipment. Protection is complete against surges, spikes, AC line noise and voltage fluctuations. Other UPS designs may provide some measure of protection. But, none is as absolute as the complete isolation provided by an on-line UPS.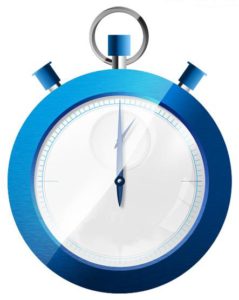 Zero Transfer/Connect Time:
"Stand-by" and "line-interactive" or "smart" UPSs switch from wall power to battery power once a low voltage limit is reached.
Transfer and connect time is needed for the circuitry to recognize a voltage drop and for mechanical relays to energize. That process is fast. But, so are voltage surge and failure events.
Because an on-line UPS always uses batteries as the power source, there is no transfer and no transfer-connect time.

Remote Control and Monitoring:
On-line UPS models usually come with better control and monitoring capabilities.
A broad range of features is available in various UPS models. Commercial grade, on-line models typically have more monitoring and control capabilities.
In addition to a front panel display, remote connection via RS232 or web link can provide information about incoming power and battery condition. Remote control is often available to turn equipment off or power cycle
Extended Run Time:
External battery modules are available for most on-line UPS models. Some AV and communications installations require longer battery run times for mission critical and life safety systems.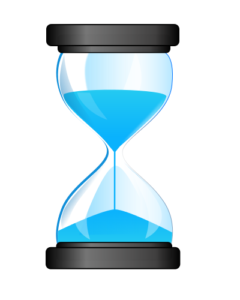 External battery modules are usually available for on-line UPS models, but not for less expensive standby or line interactive designs. Additional battery capacity can extend backup power run time from several minutes to many hours.
On-Line Options from Juice Goose:
SCV Series of on-line UPSs.
SCV 10001 (900 Watts), List Price $870
SCV 20001 (1800 Watts), List Price $1,170
SCV 30001 (2700 Watts), List Price $1,566
For more info on JG On-Line Options: http://www.juicegoose.com/scv-series