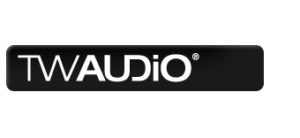 Origination and development of TW AUDiO are closely connected to my personal experiences. And this is how it all started: As a sixteen-year-old music enthusiast I have always been put behind the mixing desk by my elder brothers at their gigs. That was my key moment. I started to listen more consciously, learned how to understand and feel the music… Years of often hard apprenticeship in the PA rental business followed. Sometimes I could even use my own built loudspeakers and amplifiers. I was able to gather a lot of valuable experiences as a sound engineer on numerous concerts at the FoH and monitor desk. In the mid-nineties my field of activity expanded when the introduction of digital system controllers considerably extended the range of possibilities for controlling and optimising the sound systems. With my own presets I was able to adapt the sound characteristics of the loudspeakers in relation to the different acoustic situations.
Using this kind of system tuning on concerts with the Backstreet Boys, Simply Red, Phil Collins and David Bowie were the highlights. At the same time I used this new technology, perfecting the development of my own loudspeakers. My own ideas about the design, performance and quality of professional sound systems began to take shape. Many of my contacts in the industry and the enthusiasm for my already developed products encouraged me to take the next step – to create my own brand. TW AUDiO was born. I became we. Every TW AUDiO loudspeaker deployed is proof of the confidence in our brand and in what we want to achieve – being   your sound. And that's what we stand for – every single TW AUDiO product, every single TW AUDiO employee and of course me, as its founder.
Every development starts with an idea. And that's where we start too. We get important input from communicating intensively and constantly with sound technicians, rental companies, installation specialists and architects. We use that input to help us develop products TW AUDiO users want on the basis of their needs, wishes and experiences.
We use exhaustive simulation and precise measuring technology in the development of our loudspeakers, carefully looking at and testing all the parameters and options that could come into play when they're subsequently in use. Individual components and prototypes are thoroughly tested, and then beta tests are carried out on the pilot series systems in the field. 
Every TW AUDiO product is the sum of all these crucial factors, and that's how we ensure the quality, value and timelessness of our loudspeaker systems.
Before we deliver finished loudspeakers to our customers, every single part has to go through a great many manufacturing stages and processes and pass a whole lot of different tests. Long before the first sound emerges from our systems a lot has already been done to ensure their quality. Every individual part is constructed using complete 3D CAD, so that a smooth production process is guaranteed from the very outset. To ensure optimal manufacturing conditions for every product and its components, we work with highly specialized suppliers in our region, giving us access to the most modern and precise manufacturing methods. 
Most of our metal components are made in fully automated 3D laser and water jet processing machines. Partially automated joining processes ensure even quality from batch to batch. Also in the enclosure production we leave nothing to chance. Up-to-the-minute 5 axle CNC milling machines guarantee an excellent fit for the wooden parts in the assembly. High-quality coatings contribute their parts in giving our products their longevity.
The plastic parts such as horns and wave guides are made in close collaboration with our mould makers and injection casters. Mould flow analyses and manufacturing experts help us maintain the very highest quality in series construction. Distributing the various tasks over a number of specialized production facilities means that there is a redundancy in the overall manufacturing system that guarantees the very highest quality with a maximum of flexibility and failsafe security.
For the final assembly in our factory we use the cellular manufacturing principle. That gives us a high level of flexibility in assembling the variousloudspeaker series enabling us to customise systems according to individual customer requirements. Every stage of the assembly process is thoroughly documented, and the finished product is then given a final exhaustive quality check.
-Tobias Wüstner, Founder and Developer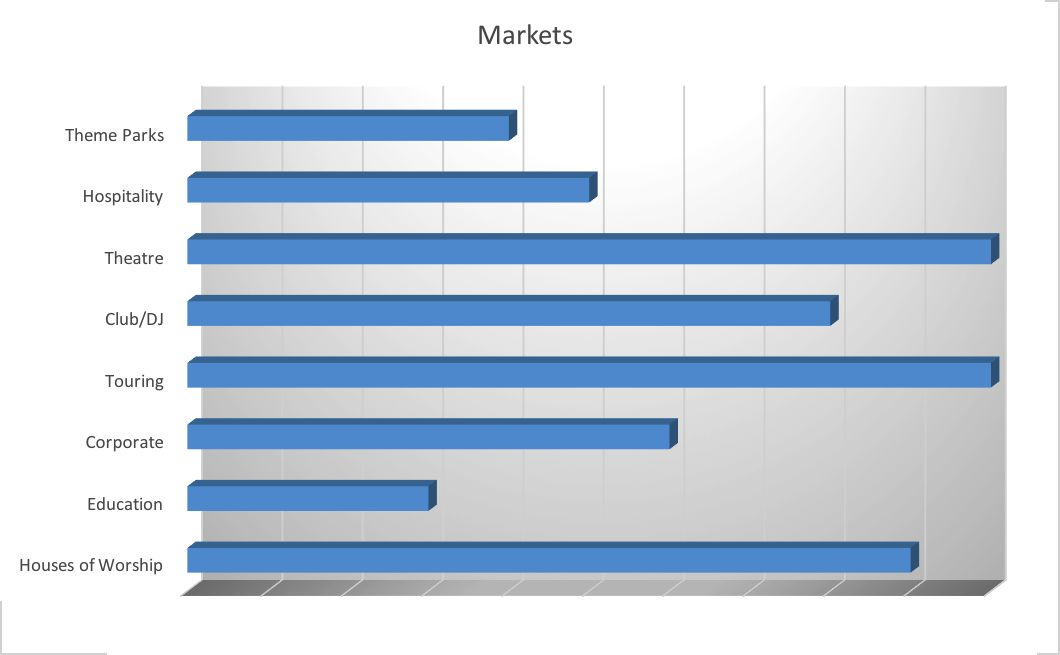 I would like more information on TW AUDiO!