Vicoustic is dedicated to provide great acoustics, enhancing rooms for great sound combined with the best possible design. The company's vision is to provide the best products and services for acoustic treatment. Always guaranteeing best quality of material, stunning design options and perfect results. Combined with skilled consulting and a portfolio of material from a wide range of products available under the registered trademark Vicoustic. Vicoustic's mission is to improve the acoustics of any environment by combining outstanding performance with attractive and modern design.
Vicoustic is always about focus and maintaining a high level of quality products. The flexible company structure quickly adapts to market needs. The company's extensive portfolio includes a range of absorption and diffusion panels, insolation products, bass traps, portable acoustic products and acoustic solutions for three business divisions – Music & Broadcast, Hi-Fi & Home Cinema and Building & Construction.
Customers that have put their trust in the Vicoustic product range come from all over the world and include prominent names such as BBC, SIS, NATO, Ralph Lauren, Microsoft, SAE Institute, Facebook, Sony, Macklemore, ITV, Depeche Mode and many more.
It is their sincere hope that you too will appreciate the Vicoustic acoustic product range and join the fast expanding Vicoustic family!
Vicoustic is constantly evolving and offers worldwide service. From Europe (Vicoustic Nordic Countries, Vicoustic UK and Vicoustic Germany) and MENA Countries (Vicoustic MENA) to the United States. We have more than 70 distributors worldwide.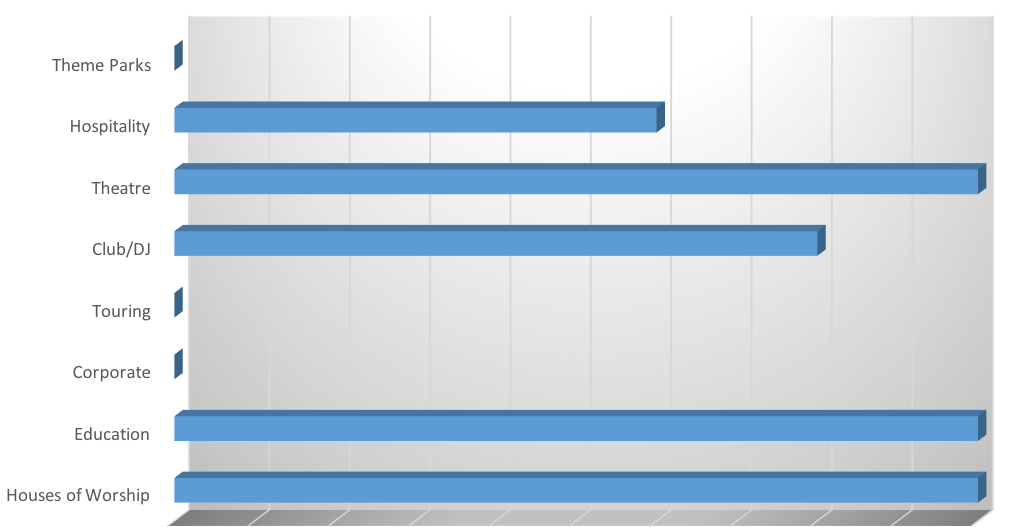 I would like more information on Vicoustic!