At Xilica Audio Design they have a passion for digital audio. "That's what we do. And the focus of our passion is superb audio performance." A Canadian-based company, Xilica makes processors suitable for many applications, including recording studios, production venue's, and touring sound.  Neutrino is an open architecture-drag & drop configured digital processor series. The XD Series with FIR filters and digital I/O is our most complete fixed architecture DSP for the live sound and performance audio markets. Uno is our app configured digital processor series.
The XP Series provides users with the best audio performance / feature set / value ratio of any DSP available on the market. The XA Series is derived from our XP Series. The Rio Series of Dante enabled I/O interface devices were designed to provide additional flexibility for our Dante enabled Neutrino-N and Uno-N processor models but can also be used as standalone interface devices with other Dante enabled product brands. Currently the Rio Series provides 2×2, 4×4, and 16×16 analog/Dante I/O models in 1/4 rack chassis size, 2 gang sized wall mount panels, and 19″ rack mount model versions. Control Neutrino and Uno processors with our NeuPanel Series – Mini and Touch 7 MkIIprogrammable, networked, wall mount controls. For wireless control options see SolaroControl – our free iOS and Android control apps for iPad, iPhones and Android devices. Control our XD and XP Series DSP (but not XA) with our Touch 7 touch control running our XTouch software; with your own Android device using our free XTouch software; or from our XPanel model programmable wall control.
http://xilica.com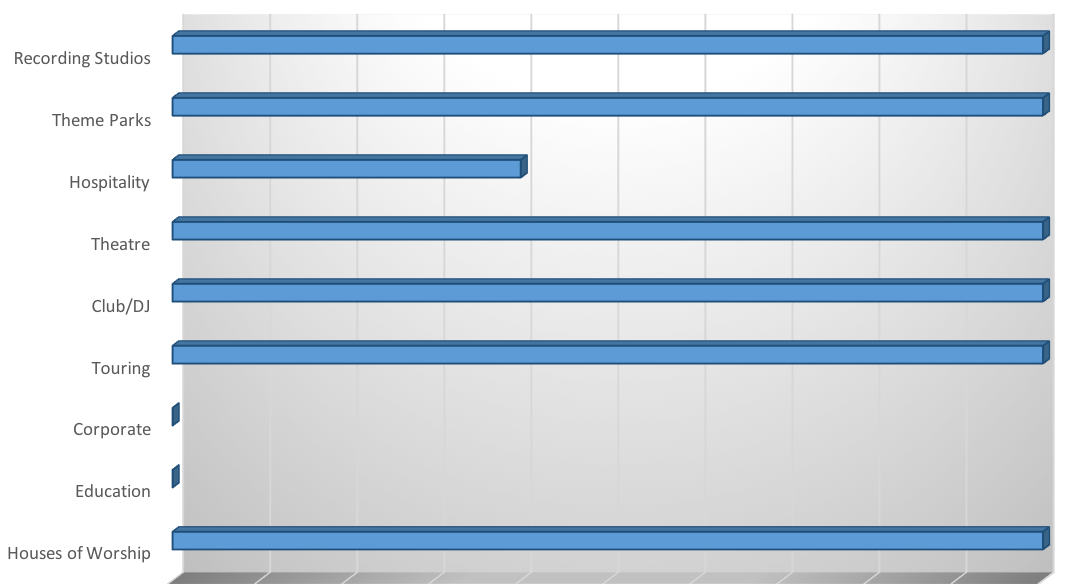 I would like more information on Xilica Audio Design!