A Little Bit About Us…
Pacific AV is a professional manufacturer representative firm for professional Audio and Video products. We're not your typical rep firm. We're passionate about good audio and video. We're extremely technical, which means we're not your typical sales types. Our team of pro's has over 65 years of combined experience in the industry. We have the necessary knowledge and experience required to support the products we represent. We firmly believe in building relationships, and we maintain excellent relationships with consultants, AV integrators, and touring and rental houses. Whether the product is audio conferencing, video distribution, wireless microphone systems, media collaboration, interactive displays, or large loudspeaker systems for churches or theaters, we have the experience, knowledge, and passion to sell and support your product. Most important, we are an extension of yours sales team. We're hands on, and proactive.
A Solution-Focus…
We are firm believers in selling a solution. This begins with having a conversation with the customer. Finding out what they like/dislike about the present products available. What pain are they experiencing with the existing products. We utilize this information to provide them with a solution that addresses those pains and dislikes. This takes the focus away from simply selling a product, to addressing their (the customers) issues. We chose to help the customer by providing a solution. What this results in is a better outcome since the products being selected, as part of the solution will better address the needs of the customer. The customer walks away happy!
Demo, Demo, Demo…
Demo's sell. We love doing demo's, and we do feel they are the best way to show the customer, such as an integrator, consultant, or an end-user how the product will work. Giving them a proof of concept is an important way to get them on board. Demo's are a great chance to get face time in front of the customer, and it's a great way to use solution selling to seal the deal! We keep a large inventory of demo gear for the brands we represent, and we are kept busy with demo's. We provide many end-user demonstrations of everything from wireless microphones and media collaboration systems, up to larger line array systems.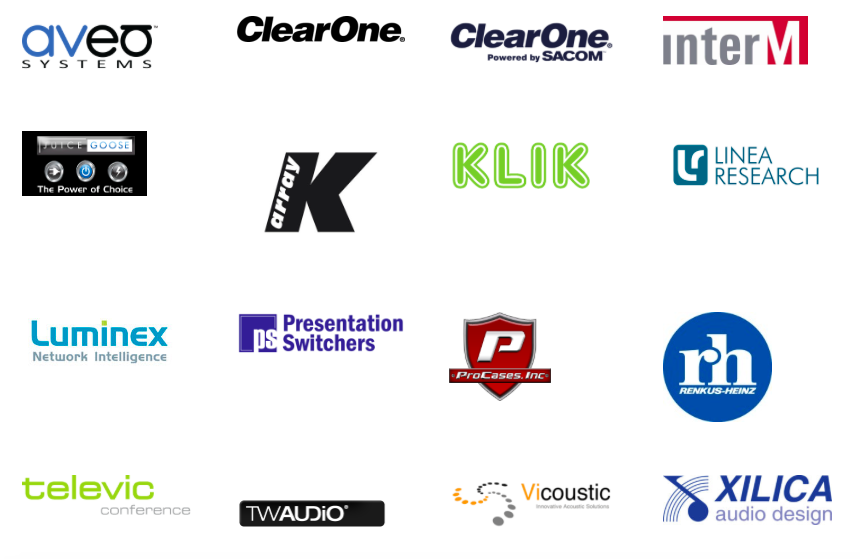 Dear customers and friends of TW AUDiO, come visit us at booth 18101 (ACC North: Level 2), and get to know our VERA vertical arrays, T Series flexible-horn speakers, C Series coaxial speakers, M Series multifunctional speakers, and so much more. See you in...
read more