KLIK Communications provides wireless technology solutions for presenters and facilities that support presentations. With the launch of KLIK Boks, presenters are able to connect any VGA or HDMI projector or display to wireless devices (Mac, Windows, iOS, or Android) using its native wireless capability, eliminating cable mismatches and fumbling between presenters.
Driven by our proprietary software KNKT, conference managers seamlessly manage up to 64 presenters and use its Annotator and Whiteboard applications to capture information from discussions created by the presentation. Whether for business, education, worship, or even home entertainment, KLIK Communications has a wireless presentation solution for you!
Klik: Set your presentations free with KLIK – Your Wireless Presentation Connector! No more cables, adapters and time wasted fumbling with display settings. Just start the KLIK app and broadcast your screen to the big screen. KLIK works with computers, smartphones and tablets, even if they don't have a video connector. Get the free app for Windows, Mac, iOS or Android now at www.klikboks.com/knkt
Klik Plus and Klik Pro: Building on the extensive hardware connectivity of the original KLIK Boks, the KLIK Boks PLUS adds wireless remotecontrol and enhanced Wi-Fi range to round out the most comprehensive feature set in wireless presentation systems. The remote allows direct, single-key access to Conference Mode, so now you can host multi-user meetings and control who has access to the screen, without using a computer. Just use the remote to scroll through the list of connected users, then start streaming by pressing one button.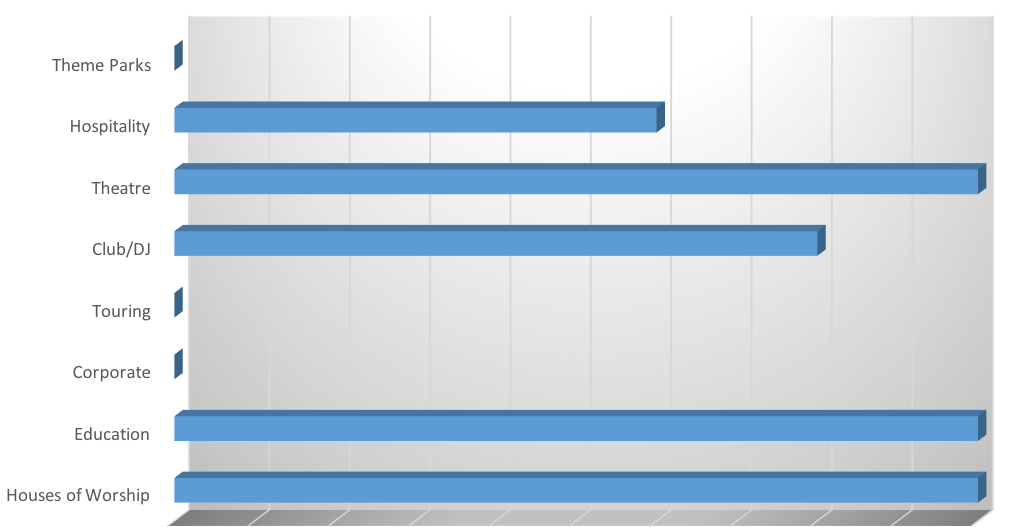 I would like more information on Klik!